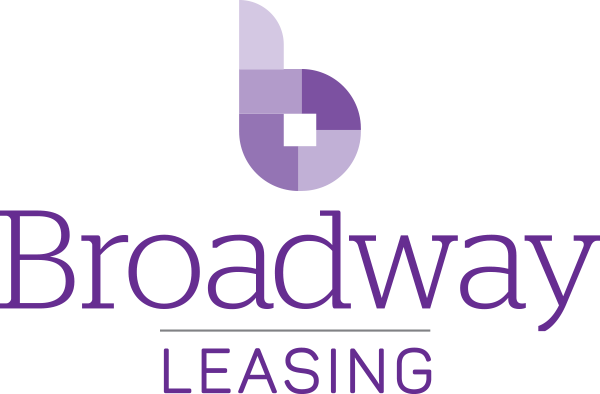 How to stay one step ahead of the competition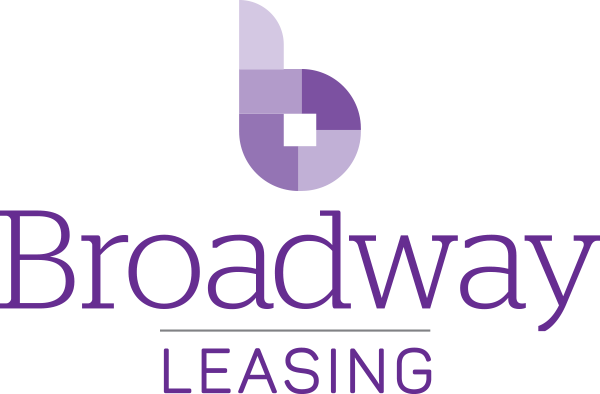 How to stay one step ahead of the competition
Why Broadway Leasing?
We take real pride in our different approach – in which people matter most. So we never forget that our clients are not institutions, but people – individuals, like you, with personal objectives, priorities, and specific requiremements. That's why we believe so strongly in direct, person-to-person contact with all our clients, and – unlike so many organisations today… we never treat people as numbers!
Why lease?
Especially when the economic climate is so challenging, businesses and organisations of many different types, however large or small, find that finance leasing can be the key to open up new options – and major benefits – in the efficient use of their resources.
In effect, leasing makes finance work harder for your business, providing the funding to acquire the assets it needs for its growth and development – but without consuming its working capital. So you gain without delay the use and competitive advantage of the state-of-the-art equipment, furnishings or facilities you need, without having first to find the capital to cover their purchase.
If your commercial development – or even survival – depends on keeping pace with rapidly advancing technology, asset leasing can be specially useful – offering you the financial flexibility you need to update or upgrade key equipment, and to take on the constant challenge of technical obsolescence.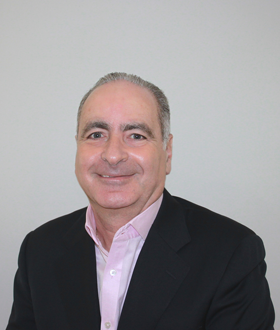 Lawrence B Peppi
Broadway Leasing Principal, Lawrence Peppi, has specialised for many years in the Asset Finance and Leasing Sector, bringing to the company today the benefits of more than thirty five years of direct, personal experience in this field.
Much of this hands-on experience, prior to the establishment of Broadway Leasing in 1998, was gained through senior appointments involving the organisation of tailor-made financing solutions to facilitate sales and support business development.
This is why Broadway Leasing has never been "just another equipment leasing company" and why its approach has been consistently based on the conviction that "people matter most". Especially in today's challenging economic climate, the Company operates in the firm belief that business generation depends increasingly on personal contact, highly professional service, and marketing strategies in which clear explanation leads to mutual understanding and trust.