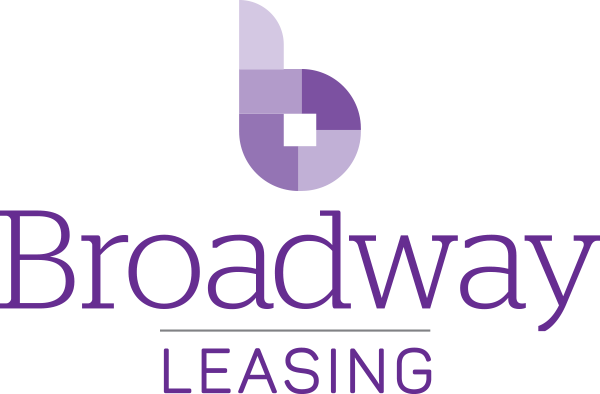 Keeping pace with the latest medical and healthcare equipment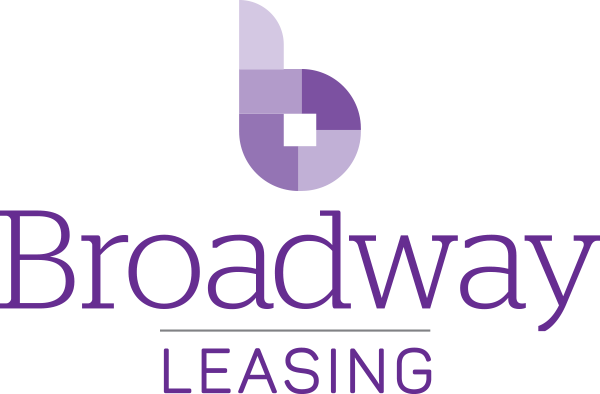 Keeping pace with the latest medical and healthcare equipment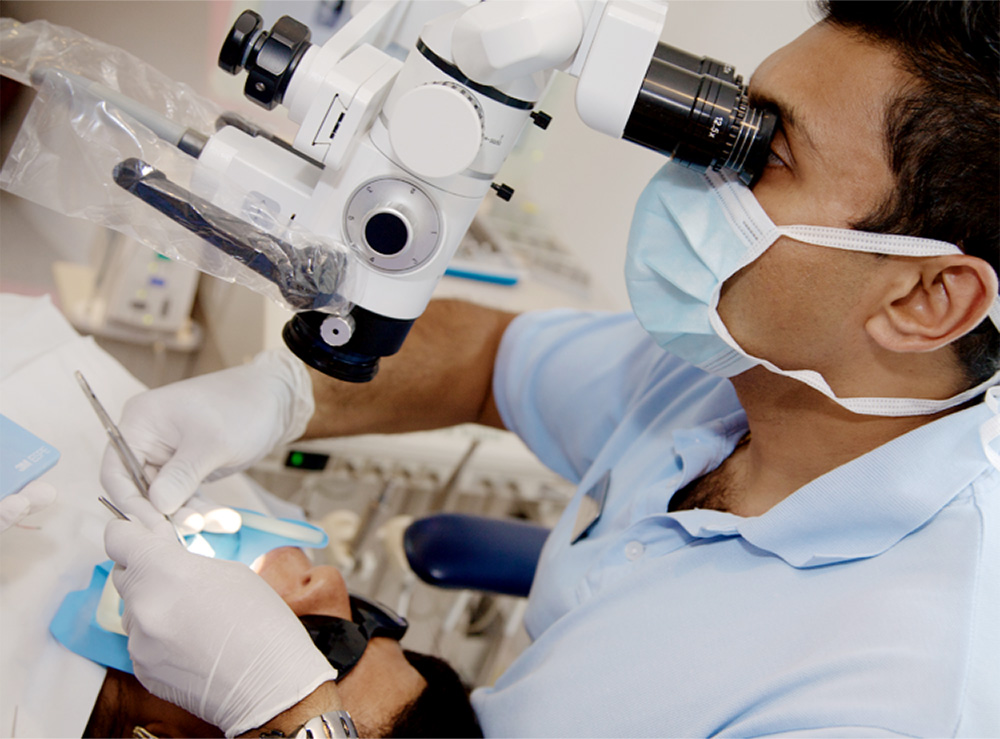 Leading the way in medical technology
The UK market for medical equipment has increased in value significantly over the last few years. Strong growth has been driven by the UK's growing population, large increases in spending on national healthcare and the increasing advancement of sophisticated medical technology and the rising costs associated with it.
This can often make major demands on capital resources and this is primarily why the private medical and healthcare sector is increasingly finding finance leasing a cost-effective way ahead in funding new equipment and facilities.
Whether you're a manufacturer, distributor or user of specialised medical equipment, you'll be well aware that your success might depend on keeping pace with advancing technology. But the ever-growing constraints imposed by the banks in providing financial support to the medical sector requiring new equipment are now a key factor in today's economic climate.