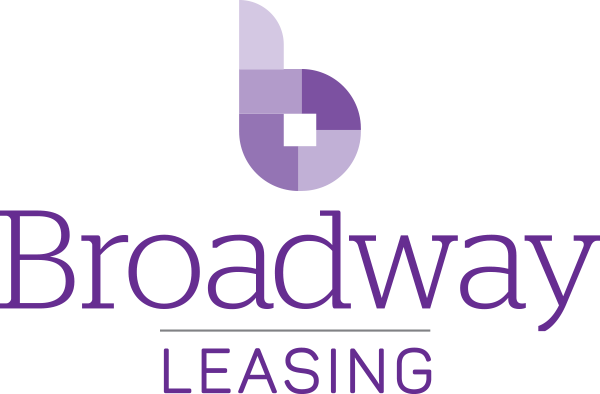 Leading the way with innovation in hospitality equipment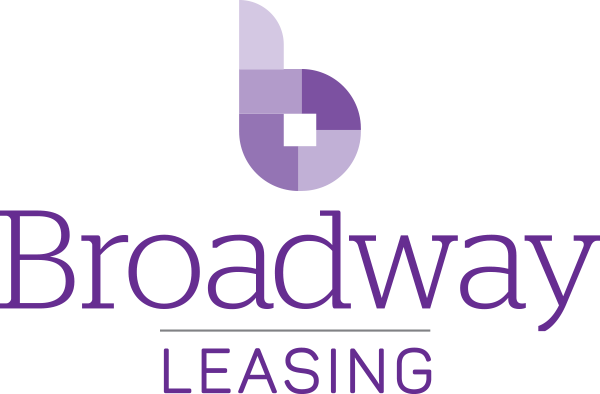 Leading the way with innovation in hospitality equipment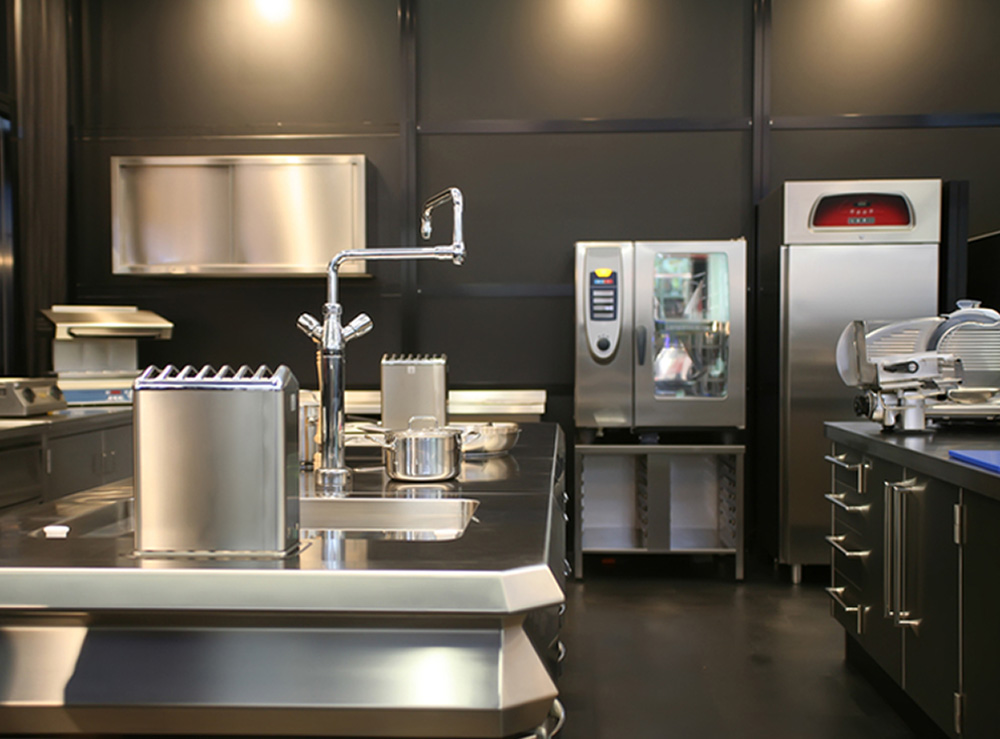 All the Ingredients for effective financing
Today more than ever, the Catering and Food Processing Sector is a highly competitive, technology-based and capital-intensive industry, in which success increasingly depends on the use of sophisticated – and expensive – equipment and facilities. Relentless advances in technology – and in market expectations – have opened up new and more effective ways of operating, and new opportunities for business development.
But in many sectors of the catering industry, keeping pace with market developments has itself become a challenge – because introducing the latest equipment or upgrading facilities are often no longer mere options, but essential requirements of progress – or even survival.
This is why more and more organisations whose development and success depend on the use of advancing equipment now see finance leasing as an effective way ahead, enabling them to keep pace with fast-moving food technology.