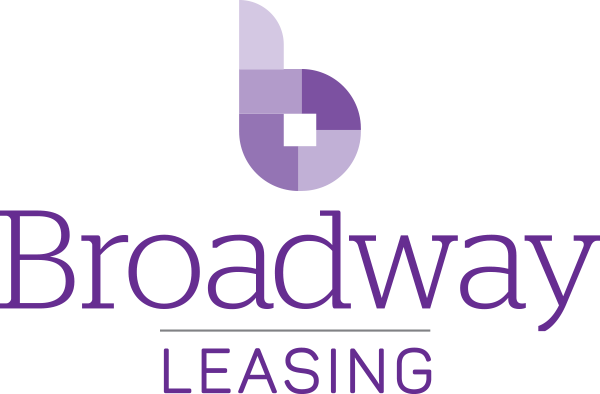 Helping to make the best in educational systems available to everyone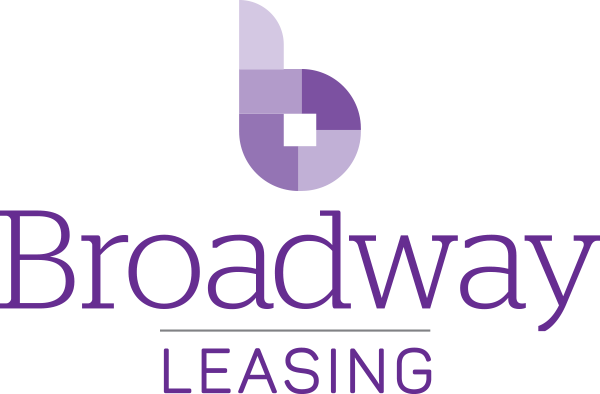 Helping to make the best in educational systems available to everyone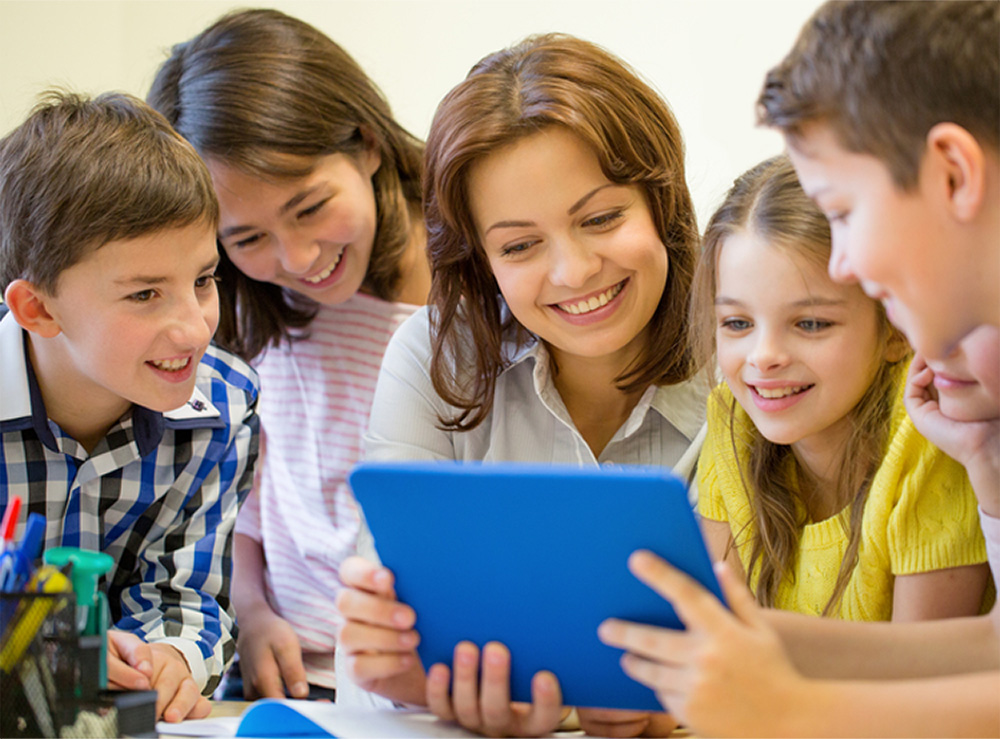 Smart finance for education equipment
Today more than ever, at virtually every level of education – from pre-school to post-grad – competitive success and development increasingly require sophisticated and expensive equipment and facilities.
Relentless advances in technology – notably in IT and communications – have opened up new and more exciting ways of operating, often creating an entirely new spectrum of opportunities in the development of teaching curricula.
If your school or college needs new equipment – of virtually any kind – leasing can often provide the most cost-efficient, versatile, and controllable method of financing your requirements, giving you the competitive advantages of acquiring the equipment you need, whilst leaving your working capital intact to meet other demands.