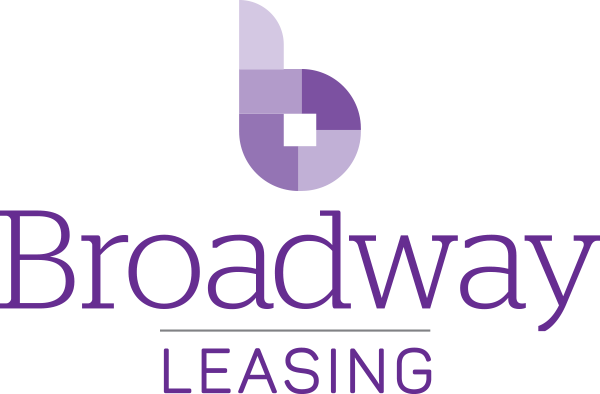 Ensuring your growth through cost effective investment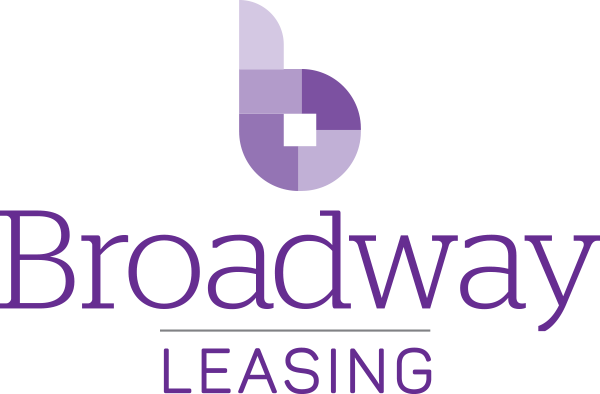 Ensuring your growth through cost effective investment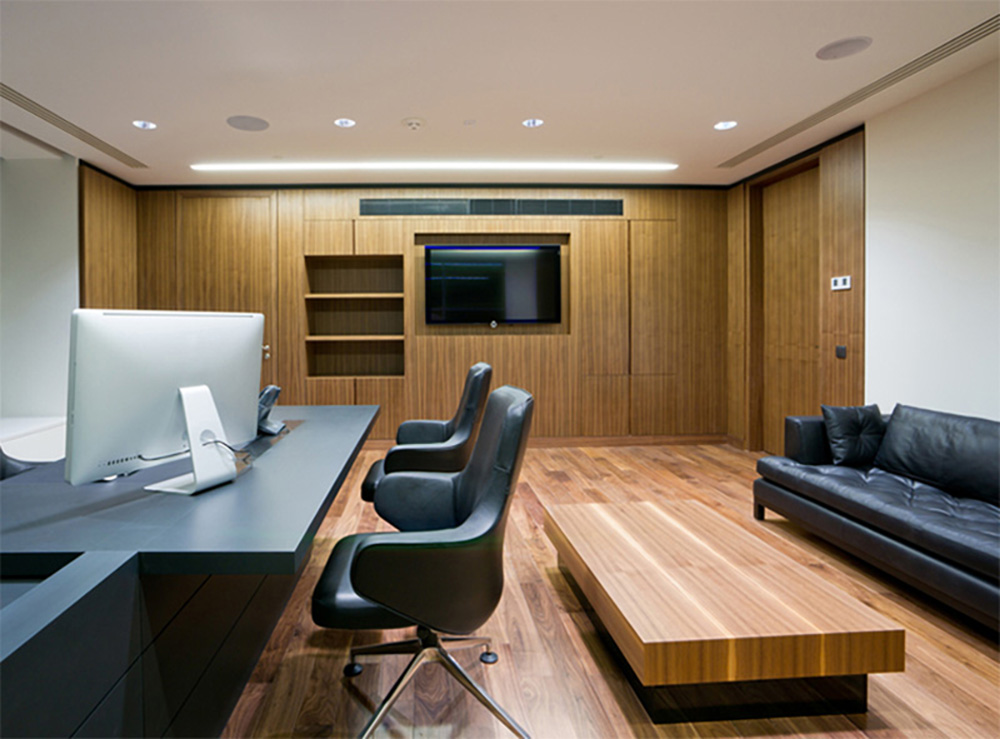 Keeping the wheels of industry turning
The growing pains of businesses has well documented over the years. The issues, which at first appear to be easily surmountable can leave your company with depleted bank balances and serious cash flow problems.
You need cutting edge technology to compete at the highest levels and office furniture comes at a hefty price.
Leasing could prove to be the most practical and cost-efficient method for you to not only keep up with your customers' demands, but also develop your business.